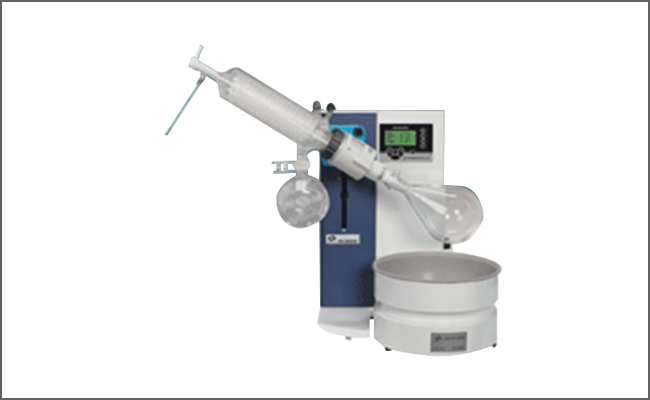 HAHNSHIN S&T CO. LTD KOREA
Rotary Evaporator
Features :
6 different types of flasks are attachable (from 50ml to 3000ml)
Digital speed control
Digital R.P.M Display / Speed control range : 20~280 R.P.M
Vertical type condenser
Digital interior temperature measure and display (It catches the temperature changes caused by the interior pressure drops)
Motorized UP- DOWN control switch
Easy to utilize standard distillation solution
Auto timer function
---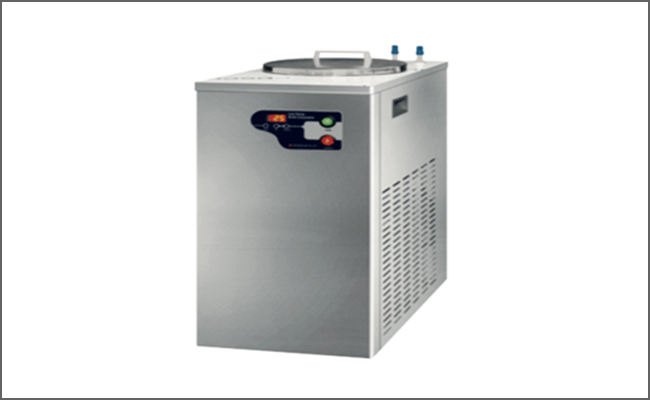 HAHNSHIN S&T CO. LTD KOREA
Cooling Water Circulator
As a source of cooling water to the Rotary Evaporator and as a heat-emitting equipment it supplies sufficient quantity of cooling water as highly efficient chemical pumps are installed and does not contaminate other instruments as it does not get corroded.
---
HAHNSHIN S&T CO. LTD KOREA
Diaphragm Vacuum Pump
Diaphragm Pumps for Air, Gases and Vapors 100% oil-free transfer. Pure transfer, evacuation and compression. Highly compatible with vapors and condensation. Chemically-resistant. Therefore suitable for highly aggressive and corrosive gases or vapors. Maintenance-free. Environmentally friendly.