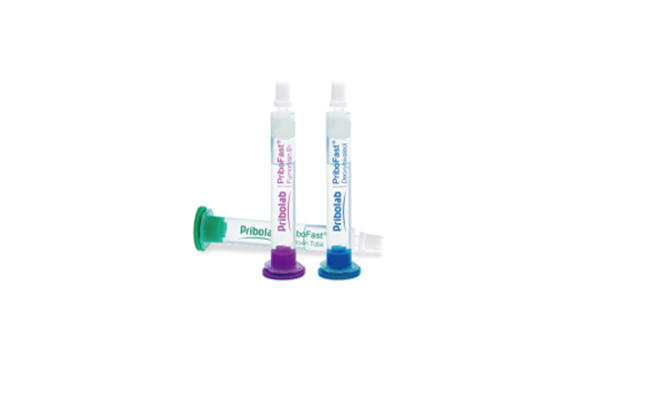 Pribolab
Immunoaffinity Columns for mycotoxin
Application
Widely applicable for the isolation and concentration of variety mycotoxins contained in cereals,food, feed,condiments,herbal medicine,etc.
Applicable for the testing of aflatoxins,deoxynivalenol,fumonisin, zearalenone,ochratoxin,T-2 toxin,etc.
Principle
Antigen-antibody reaction is the principle of this product,convenient and high efficiency.
Features
High specificity and high affinity monoclonal antibodies
High column capacity and stable recovery ratio
---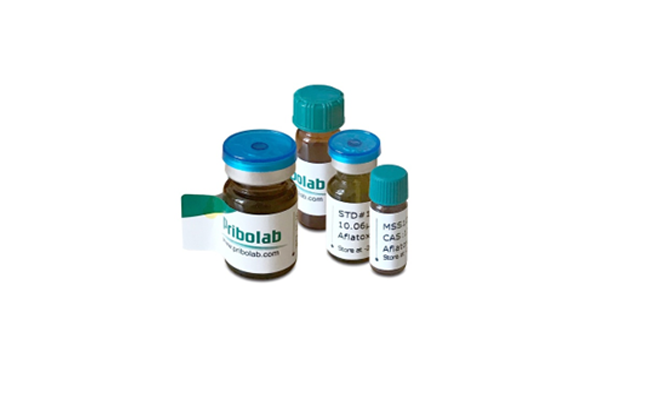 Pribolab
Mycotoxin Solid/Liquid Standards
Pribolab provides over 60 kinds of mycotoxin solid/liquid standards.Analytical standard is an integral part in any laboratory, which can be used for verification of laboratory performance, matrix fortification, method development and optimization, calibration curves, trouble shooting, method validation and calculating recovery corrections for the analysis of mycotoxins by HPLC,GC, TLC,etc.Also Pribolab permits different format customization according to the research needs. Each batch of the standards will perform strict quality audits (NMR,HPLC, LC-MS/MS) before delivery, to guarantee both the quality and the purity (All delivery with COA certificate).
---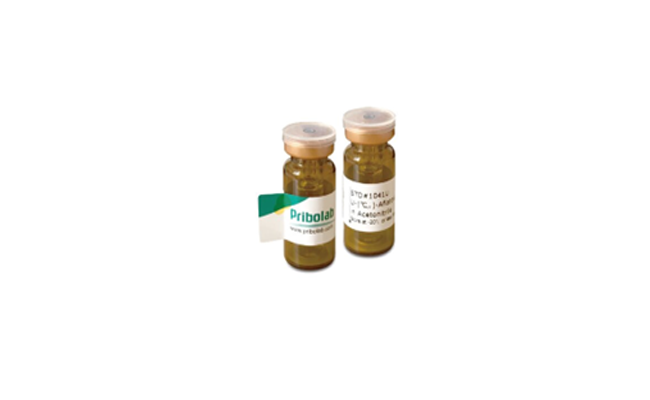 Pribolab
Mycotoxin 13C Stable Isotope Labeled Internal Standards
Mycotoxin 13C stable isotope labeled internal standards are stable, non-radioactive isotopically labeled versions of the target analyte with the same physiochemical and chromatographic behaviors. These internal standards provide an accurate detection, as they show an optimal mass unit difference between the analyte and the standard, which prevents interference. They also account for variations during sample preparation, cleanup and ionization.
Features
Unique patented technology
Triple purification procedures
Correct matrix effect
High accuracy and precision
Effectively eliminate the interaction effect of mycotoxins
---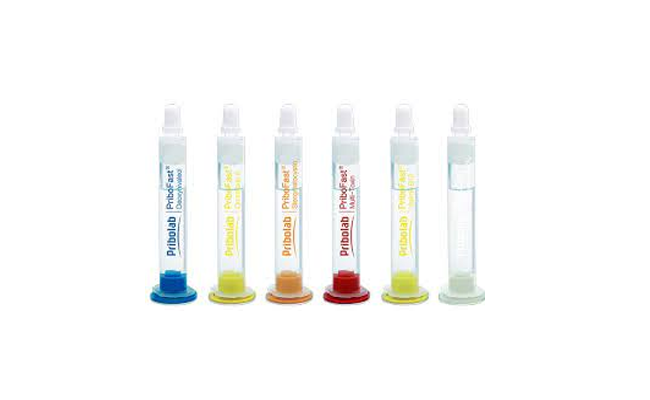 Pribolab
Vitamin Immunoaffinity Columns
Features
Monoclonal antibodies with high specificity and high affinity
Stable and high recovery rate: ≥90%,long shelf life
Widely applicable for food, health products and other complex matrices
---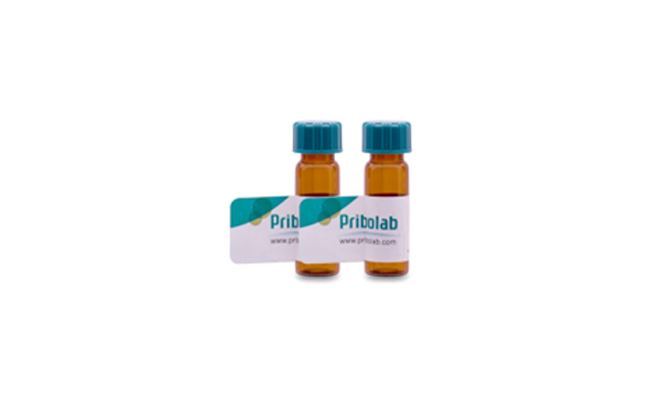 Pribolab
Vitamin Standards
Pribolab provides solid standards for vitamins to fully meet the customers needs with different detection methods (HPLC/GC/TLC). Meanwhile, we provide customized services according to your requirement. We guarantee that each batch of products undergoes multiple verification methods (HPLC, LC-MS/MS) to ensure the quality and purity of the certified products provided. Each product is accompanied by the Certificate of Analysis (CoA), indicating the certified value of the standard, its traceability and uncertainty.
---