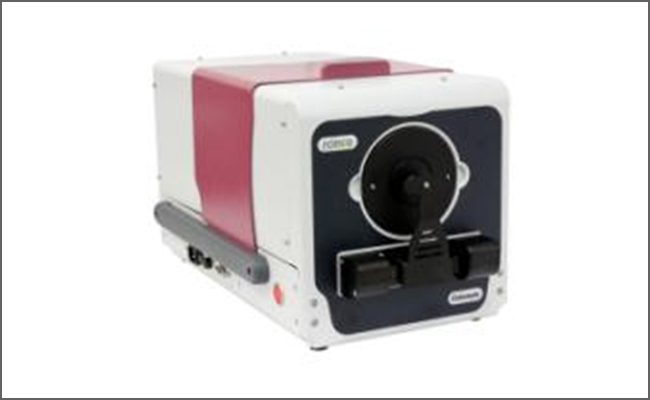 Scinco Co. Ltd, Korea
Color Spectrophotometer-ColorMate
Highly precise spectrophotometer-ColorMate measures the color differences between batches or products & standard. ColorMate that is ideal for most of color measurement can be applied to the various applications by using the versatile color indices conveniently.
---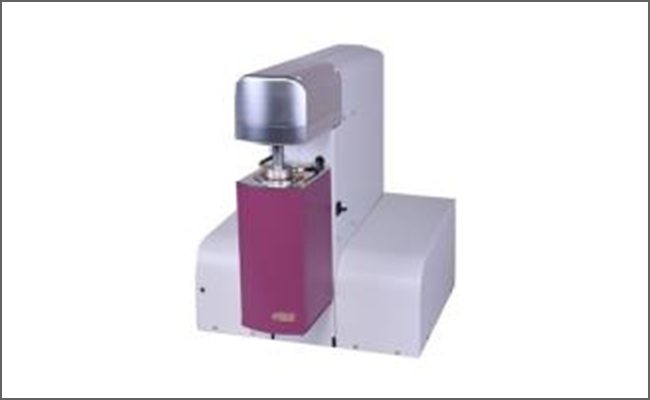 Scinco Co. Ltd, Korea
Thermogravimetric Analyzer(TGA)
The Thermogravimetric Analyzer(TGA) measure weight change as a function of time or temperature. The TGA uses a vertical design which provides high sensitivity and stable baseline performance. Evaluation of fillers, bound water, unbound water, antioxidants, and thermal stability are examples of some of the capabilities
---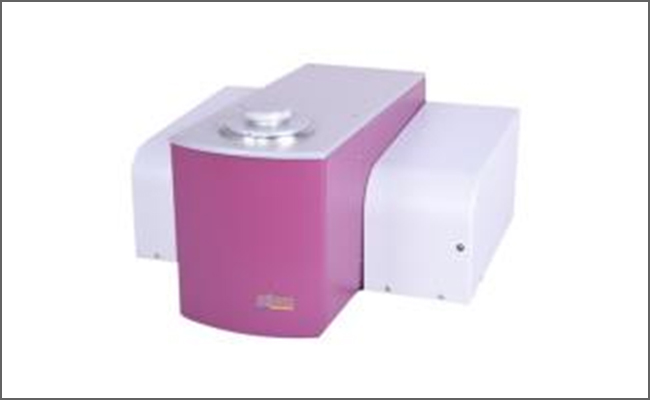 Scinco Co. Ltd, Korea
Differential Scanning Calorimeter (DSC)
DSC is the heat flux plate which is designed to give superior performance and rugged reliability. The heat flux plate is capable of measuring small energy changes over the entire temperature range. It measures the energy absorbed or released as a function of time or a controlled temperature profile
---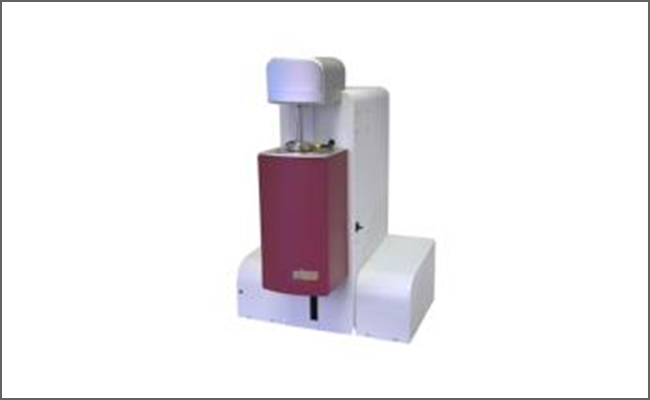 Scinco Co. Ltd, Korea
Simultaneous Thermal Analyzer(STA)
STA features 0.1microgram balance resolution, advanced control algorithms with cutting edge design. Our highly sensitive heat flux plate provides accurate and reproducible heat flow data along with simultaneous weight measurement during the entire experiment. The instrument is ideally suited for evolved gas analysis, with its low purge gas flow and excellent sample environment. The STA can be configured to meet all your specific thermal analysis testing needs.
---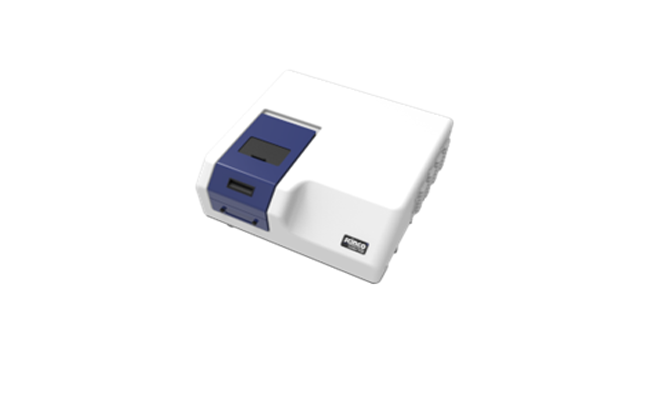 Scinco Co. Ltd, Korea
Fluorescence Spectrometer - Lumilux 5100
From life science to materials,photophysics to quantitative analysis, the Lumilux 5100 fluorescene spectrometer is designed to provide the reaserch–quality data you need at scan speeds of up to 60,000nm/min.
Designed and manufactured to the highest styandards, it offers both high sensitivity and throughput in a rugged and reliable system.
The resourceful SCINCO LuxMaster software makes data acquisition, analysis and reporting straightforward. With features such as fluorescene,chimi/bio luminescene, and phosphorescence measurement, simultaneous excitation and emission spectra using two independent monocheomators, and various sample measurement modes (Prescan, Spectra scan,Kinetics, Lifetime,qualification,single read, Synchronous scan), you can quickly move from spectra to answers.
Our sofetware's auto-recognition feature allows you to easily switch between a wide range of optional accessories without any downtime, increasing sample throughput and productivity. Qualification documentation is also availble to assist with instrument qualification.
---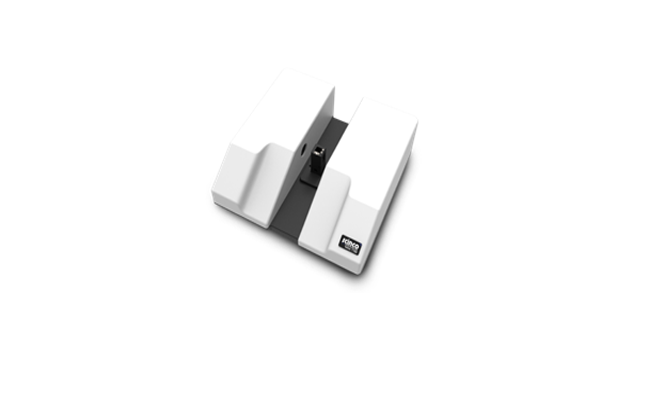 Scinco Co. Ltd, Korea
PDA UV – VIS Spectrophotometer - Velox 1100
The Velox 1100 provide fast, reliable, and compact performance, making it ideal for quality control and assurance measurements in minimal space. It is designed for use in research , routine analysis, biochemistry, and high-throughput applications, and is driven by straightforward and comprehensive software With innovative UV-Vis solution , the Velox 1100 delievers simplicity and capability that is second to none.
Designed and manufactured to the highest styandards, it offers both high sensitivity and throughput in a rugged and reliable system.
Fast mesurement :-
Photodiode array (PDA) detector technology allows for fast acquisition of full wavelength range (from 190nm to 1100 nm) spectrum data almost simultaneously. Full-spectrum data for every standard and sample enbables the user to create standard curves and examine sample at any wavelength at any time, which is valuable tool for method development and sample analysis activities. The High-speed data acquisition also increase sample throughput and accelerates all of your analysis, making the Velox 1100 a time-saving solution for your UV-Vis spectroscopy needs.
Compact & Duarable Design :-
The Velox 1100 features a small footprint, with a width of only 34 cm and weighing only 7 kg. This has been achieved through the design of a new small pulsed xenon lamp and the use of a minimized spectrograph developed by SCINCO technology. The compact size of the system makes it easy to move to any location where it may be needed, and its low cost –of-ownership makes it an ideal choice for analytical and educational laboratories seeking to deploy multiple units. The durable design ensures reliable performance over an extended lifetime of use.
---