JP Selecta S. A., Spain
Melting point Apparatus
Single sample analysis LCD display, simple alphanumeric keypad. Melting point determination by photoelectric detection. Automatic functions. Reads and registers the starting point, fusion point and end point.
---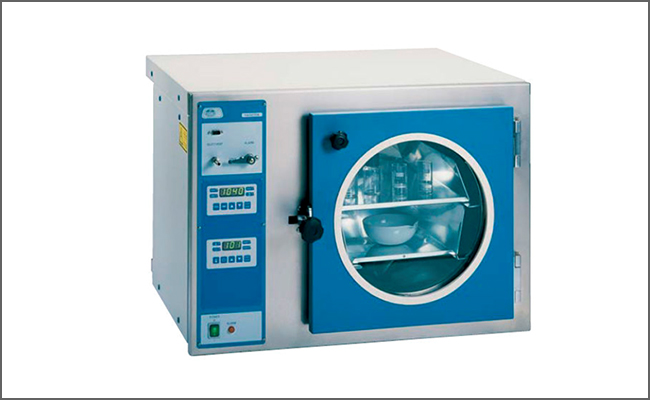 JP Selecta S. A., Spain
Vacuum Oven
Digital electronic control of: temperature, vacuum pressure and pre-selected programmable timer.
Temperature sensor Pt100
Automatic air inlet at the end of the operation cycle.
Heating element placed evenly around the chamber.
Chamber made of AISI 304 stainless steel.
Trays made of anodised aluminium.
Door with hardened glass window, which sits on to a silicon gasket that absorbs any contractions and expansions that may occur.
Vacuum port with bleed valve.
Air valve at the front.
Vacuum pump connection at the back.
Epoxy covered outer case.
RS-232 Interface output for parameters to a computer, printer or USB adapter.
---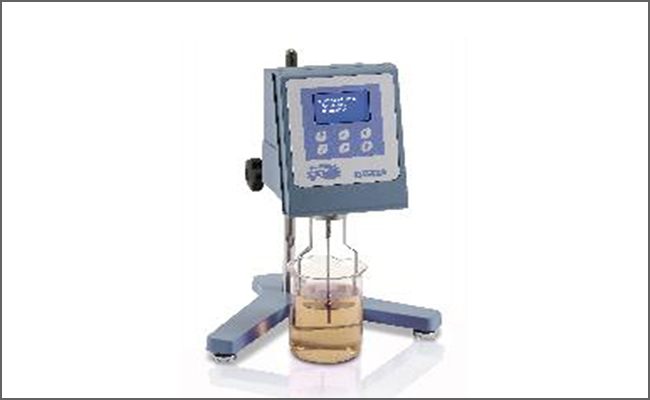 JP Selecta S. A., Spain
Viscometer
Model with temperature readout and shear rate measurement and shear stress.
Rheology is the study of the effects experimented in a substance when a mechanical force is applied on a it (flow and deformation) under different external conditions. It is used to describe the consistency of different products and is normally defined by the components: viscosity and elasticity. Measuring viscosity is determined by the tangible force required to displace the materials particles with a specific deformation-flow i.e. velocity. The relationship between the tangible force and the deformation flow obtains the viscosity result. Ambient conditions such as temperature and pressure also have an effect on viscosity. The measurement of viscosity is not just limited to the research laboratory, it has progressively entered the field of industrial quality control.