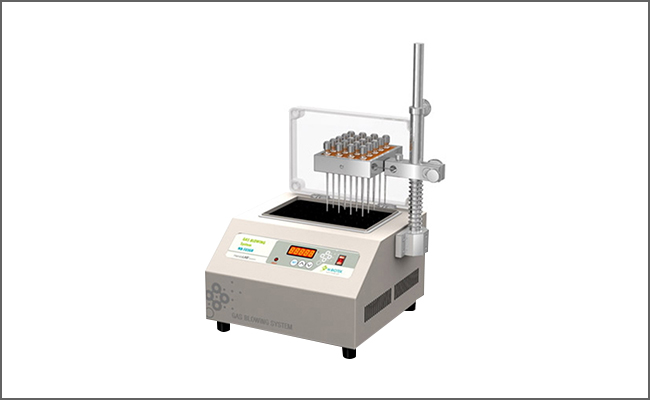 N-BIOTEK Inc., Korea
Gas Blowing Concentrator
Gas Blowing Concentrator allows the experiments to get the required materials from the mixed samples having different boiling points. Efficient evaporation is done by simultaneous or separate delivery of non-reactive pressurized gas to sample.Nitrogen gas provides better concentration with out oxidation.
---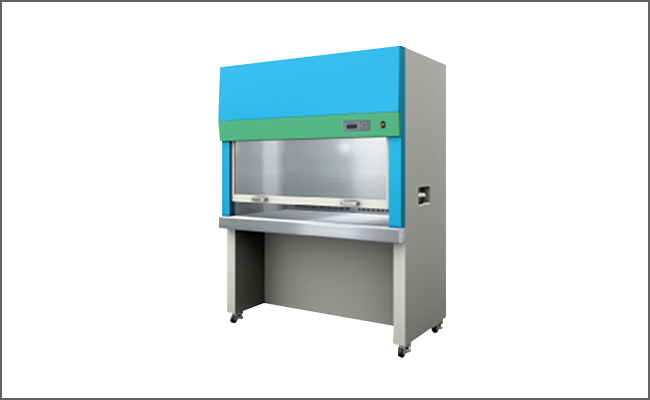 N-BIOTEK Inc., Korea
Biosafety Cabinet
High Efficiency Glass Fiber HEPA Filter ( 30% Air Exhausted, 70% recirculated to chamber)Detachable Base Stand when using work bench on tableControllable Air Flow Speed
---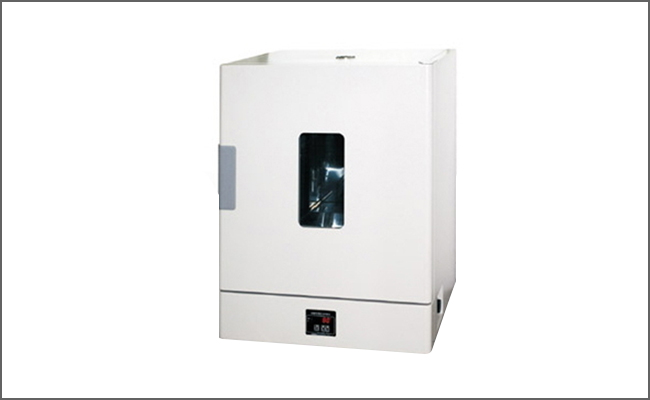 N-BIOTEK Inc., Korea
Drying Ovens
Drying Oven is mainly used for drying and sterilizing sample as well as experiencing is high experiment.
---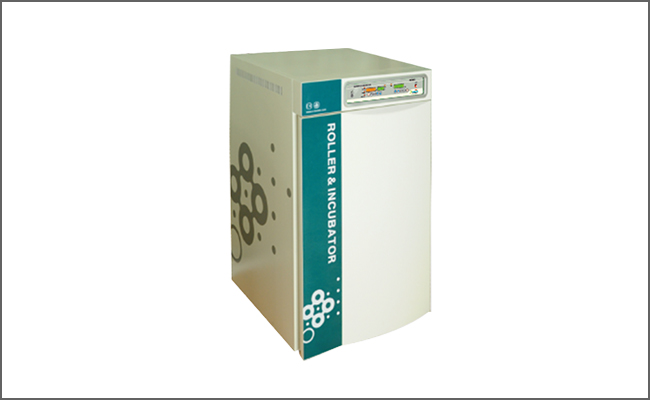 N-BIOTEK Inc., Korea
CO2 Incubator with Built-in Roller or Shaker
Roller Apparatus pr Shaker is mountable on the bottom of chamber. All operation for built-in apparatures is controlled at external control Panel.
Features :
6 Sides Direct Heating System: Electric Heating wire is covered on all sides of chamber which makes stable uniformity and provides fast heat-up & temperature recovery. 3 parts of heating section are controlled and calibrated individually by 3 temperature sensors.
Dry Wall and Air Jacket: Warm Air from heating wire is preserved in space between chamber and insulation. It helps temperature recovered faster and minimize heat loss. Dry wall with insulation is not required to regular maintenance.
DUAL BEAM IR CO2 Sensor: Fast & Precise Detection for CO2 gas regardless temperature and humidity
Natural Humidification using Water Tray: The heater on bottom side warm the water in tray and it makes humidification. Circulation fan deliver the moisture formed from the water in entire chamber.
No Condensation: Heating by front door heater & frame heater prevent condensation in chamber and on glass door.
Microprocessor PID Control: Intelligence Control for CO2 density, Temperature, Alarm, Automatic Decontamination (Optional) Roller Apparatus in CO2 incubator(NB-203QR) Standard - 4 Bottles (° 100mm - 120mm) Customization Contact N-BIOTEK sales team.
Built-in Shaker for mammalian cell culture with suspension: Mini Shaker(NB-1015) is placed on bottom of chamber. 100 - 1000ml flasks available. BLDC motor allows incubator no vibration, no particle occurrence, no noise which are ideal for dual cell culture adherent and suspension) in one incubator at one time.