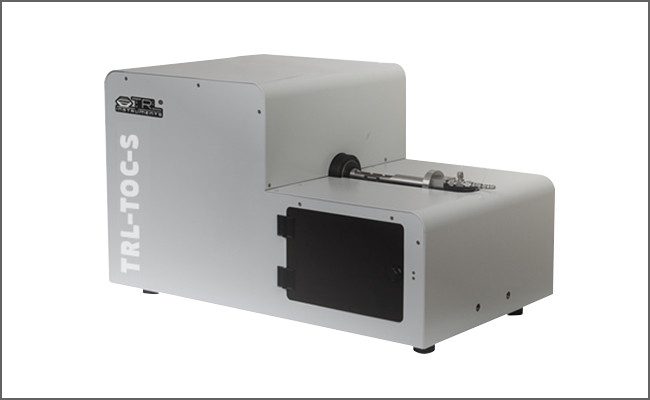 TRL Instruments Turkey
Total Organic Carbon Analyzer
TOC Analyzer for Solid and Liquid Samples
Total carbon in any matrix is analyzed by utilizing high temperature catalytic combustion technique. Total nitrogen parameter is an optional addition. Proven chemiluminescence technique allows low detection limits.
---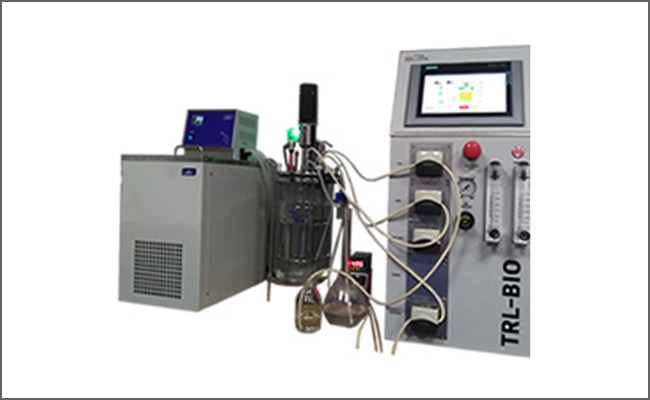 TRL Instruments Turkey
Bioreactor and Fermentor
Pilot and lab scale bioprocess fermentation systems are customized according to customer needs and applications to provide the best solutions. Likely applications are cell culture, biofuel processing, microbial fermentation, waste treatment, biopolymer production and biogas production from biomass.