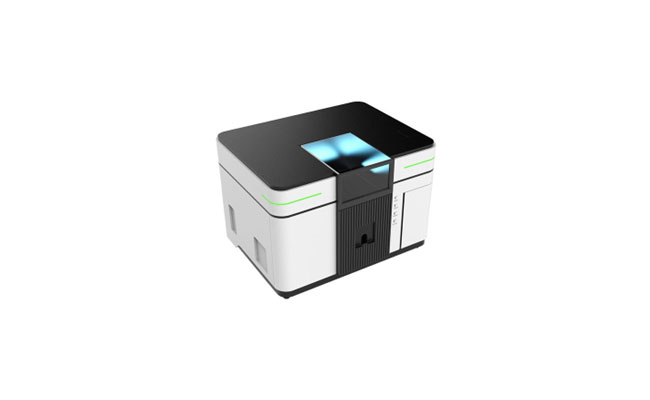 PEAK Instruments Inc. USA
PEAK Instruments Inc. USA
Atomic Absorption Spectrophotometer
The AAS is fully PC controlled with modern and compact design. They have flexible configuration and different accessories to meet variable requirements. Advance optical system can guarantee stable and reliable performance. Unique and intelligent gas control module can ensure the device safety. The AAS can test more than 70 elements including metallic and non-metallic elements, which can be used widely in petrochemistry, metallurgy, mining, geology, material analysis, food and pharmacy.
Main Features:
Total reflection optical system can reduce energy loss to ensure better signal-to-noise ratio and lower detection limit.
Standard deuterium lamp background correction for all models. Standard high-performance self-absorption background correction for double beam models, and optional for the models with 8-lamp turret.
Automatic pneumatic control module ensures the device safety and accuracy and protects the operator and device better.
Automatic vertical 4/8-lamp turret supports high-performance element lamp, can be rotated 360 degrees and make sure the test accuracy and reliability is not affected by the gravity.
Automatic burner adjustment ensures the maximum sensitivity, you can raise or lower the burner according to the reading. Flame detection enhances the device safety.
Modular design for optical system and circuit makes the maintenance and repair simple.
Professional, automatic and easy to operate full operation RGWIN AAS software under MS window system and QA/QC function.
Safety protection system: flame monitoring (acetylene will be turned off automatically if there is any abnormality and show warning information), unique acetylene protector (warning information will be shown if the leak acetylene concentration is beyond the alert concentration), pressure monitoring (the flame will not work if the air or acetylene pressure is not normal.