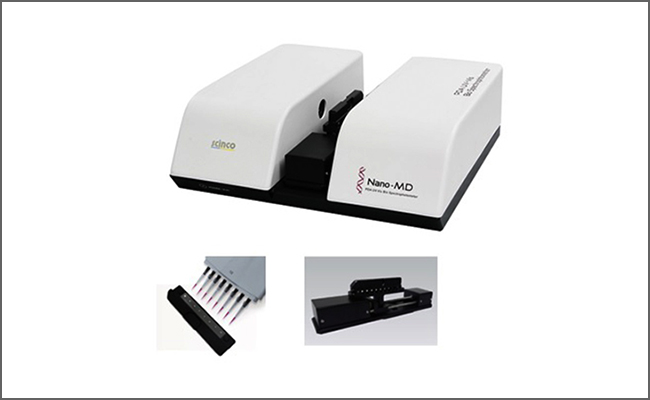 Scinco Co. Ltd, Korea
Nano Spectrophotometer
SCINCO Nano-MD spectrophotometer SCINCO UV-VIS SCINOC NANO Small Volume Spectrophotmeter. Nano-MD is a versatile UV-Vis Spectrophotometer of a new concept providing both life science measurement mode and general standard measurement mode. It is applicable to single measurement of micro-volume bio sample with micro cuvette and multiple measurement (up to 8) using a multi-droplet sample holder. It also enables measurement with a standard cuvette in the cell holder for general purpose of UV-Vis instrument.
---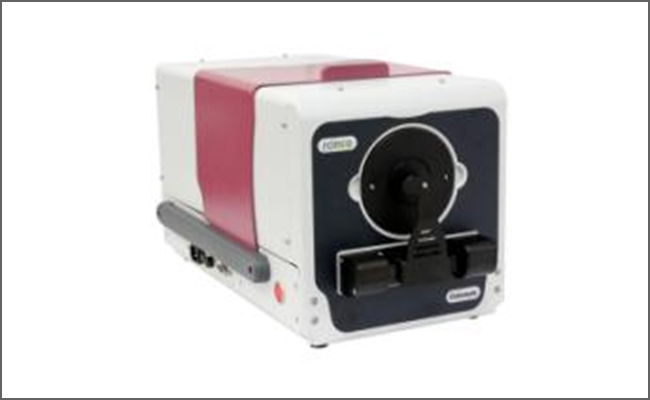 Scinco Co. Ltd, Korea
Color Spectrophotometer-ColorMate
Highly precise spectrophotometer-ColorMate measures the color differences between batches or products & standard. ColorMate that is ideal for most of color measurement can be applied to the various applications by using the versatile color indices conveniently.
---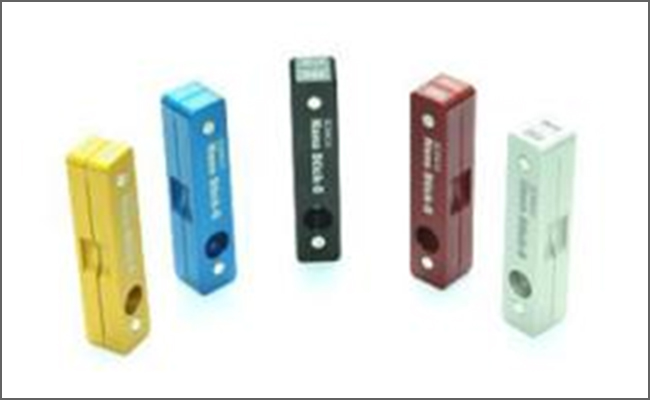 Scinco Co. Ltd, Korea
Nano Stick-S & Nano Stick-D
Dedicated cell for micro volume of sample
Compatible with any kind of UV-Vis. Spectrophotometer
No need for any special cell holder.
Easy to use and clean
First creative concept in the worldwide : Nano Stick-D