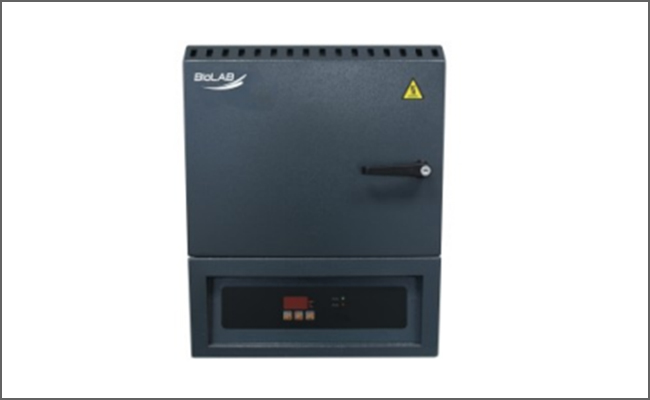 Biolab Scientific Limited Canada
Muffle Furnace
Muffle furnaces work effortlessly at high temperatures and give reliable results. Equipped with electronic controller and memory to store different programs, it makes the operation user friendly. Chambers are crafted for heavy duty operation and minimize heat loss.
---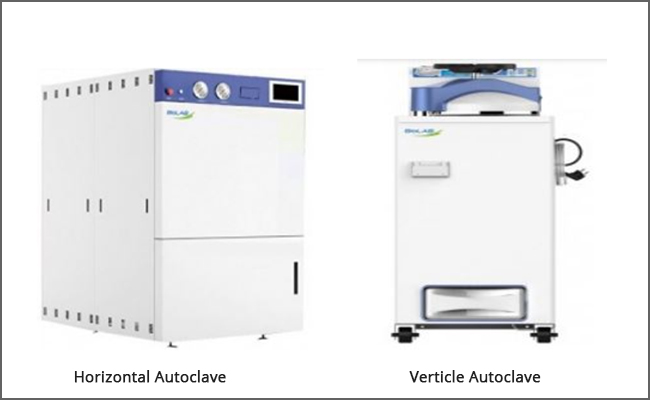 Biolab Scientific Limited Canada
Autoclave
Autoclaves for general purpose sterilization applications. Features are designed specifically for lab based sterilizations used in research laboratories, pharmaceuticals, microbiology labs, food and chemical industries. High performance, reliable results and a longer life makes it an ideal choice.
---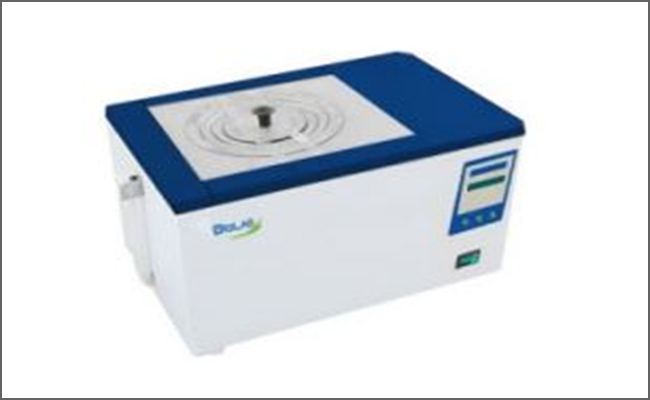 Biolab Scientific Limited Canada
Water Bath
Biolab Water bath provides precise temperature control along with stirring mixture function to create a stable temperature environment for a variety of applications. Easy to use and maintain, seamless stainless steel chamber with available with a digital operating system.